I have some fun news today! The lovely owner of Bertha Louis Designs recently saw my post on Shabby Chic Mori, and wanted to offer all of my readers a special discount code! If you use the code LoveltBERTHA you can get 10% off anything in the shop!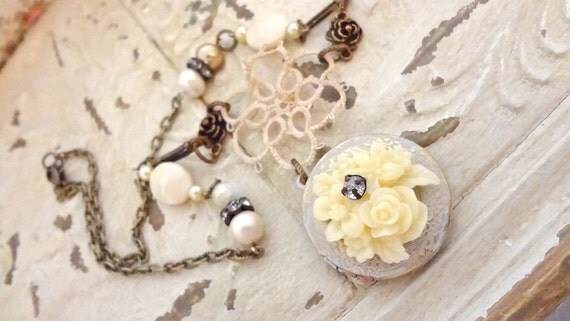 Shabby Chic Roses Locket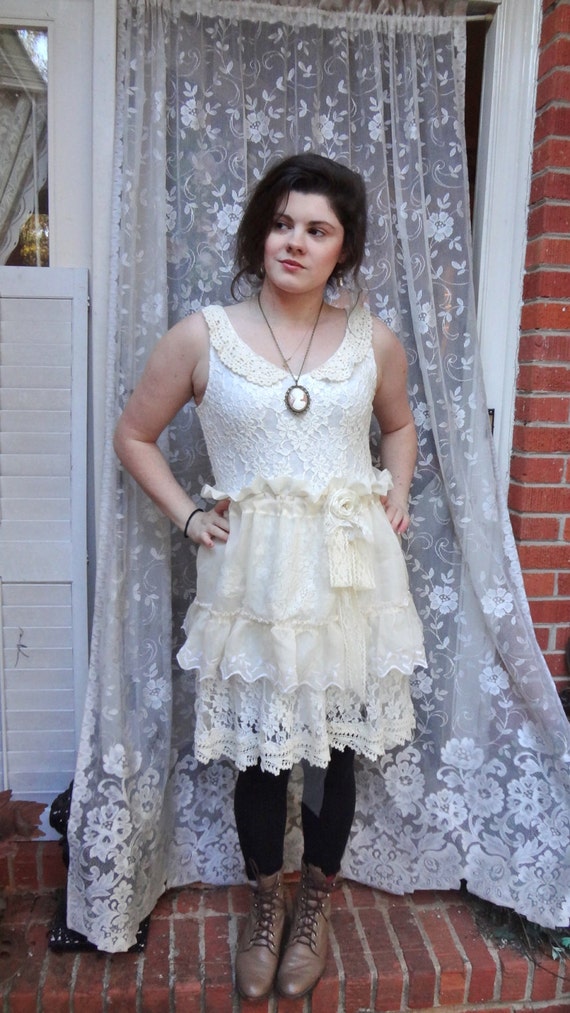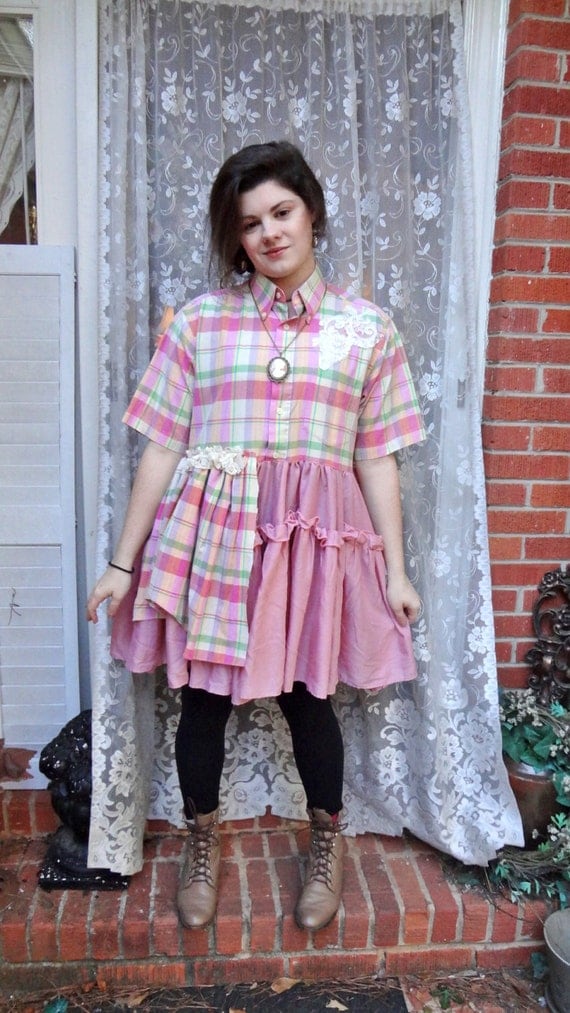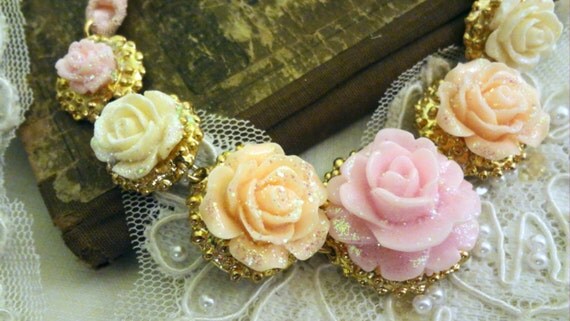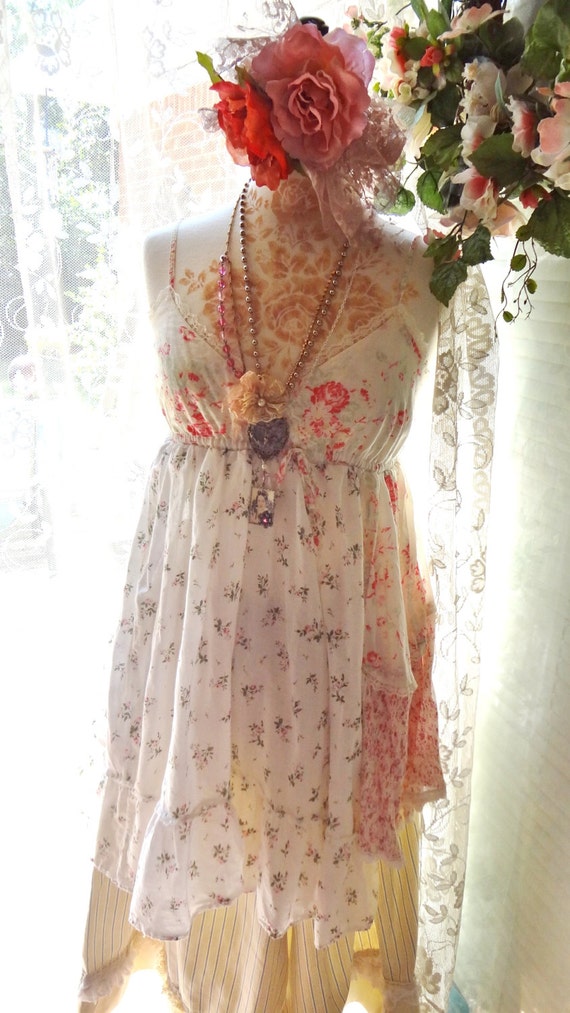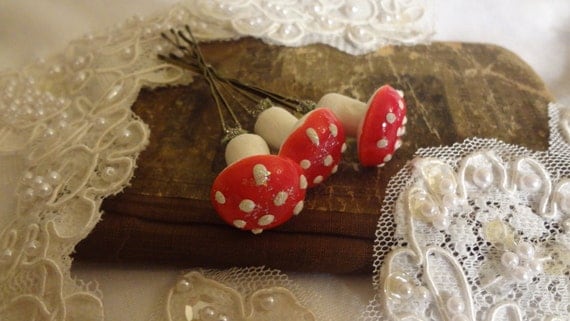 Angela, the owner of Bertha Louis Designs is a Mori Girl herself, and enjoys designing clothes for herself and her daughter. I hope you'll support a fellow Mori Girl and check out here lovely shop!